Home Electric Vehicle (EV) Charging Stations in Wellington & Hutt Valley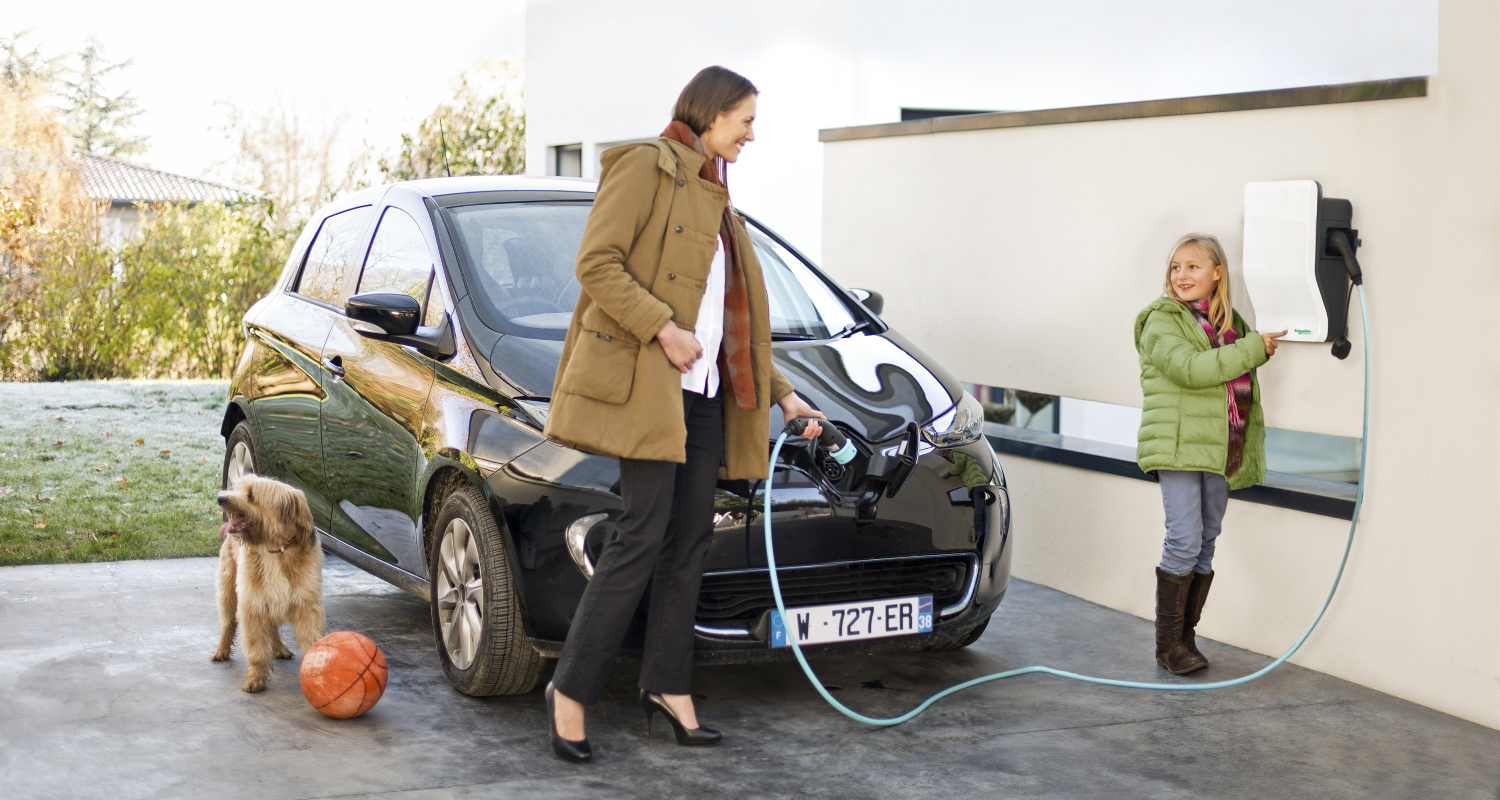 When you have EVlink fitted at home you get a charging station that is specifically designed for home charging. Charging is smooth and effortless, and you control your energy consumption.
How does the home charger ensure safety?
The best – and the safest – way to charge your vehicle is a dedicated charge station with its own socket outlet. There's no danger for you, your vehicle, your electrical installation, or for any connected devices.
EV Charging in Aotea, Paraparaumu, Horowhenua, Kapiti & Wellington Wide
Don't install your charger yourself. Have it mounted by the professionals at CSME. Use this opportunity to have your home's electrical system assessed to ensure its suitable for a charging station. Just as there is a dedicated electrical circuit for your cooker, for example, we will fit a dedicated circuit and its relevant protection for the charger in your electrical distribution board.
Choosing the right moment… to reduce charging time that is
With the right charger it only takes you a few hours to charge your vehicle. You don't have to leave it all night long in the garage without being able to drive it.
What's more, EVlink comes complete with environmentally friendly options for controlling your energy consumption.
Get a free, no-obligation quote today by calling CSME on 0508 772 759.
EV Resources
Why invest in a home charger for your electric vehicle
The Warehouse Group enhances commitment to sustainability with EV Chargers